At Duval Acura in Jacksonville, we're proud to be the area's top destination for brand-new Acura models and the latest engineering feats from Acura, and we're proud of our world-class sales team that can help you get to know your perfect vehicle. This month, we'd like to introduce you to Anthony Lewis, a 19-year veteran of our sales team, and his favorite model, the 2020 Acura RDX with A-Spec Package.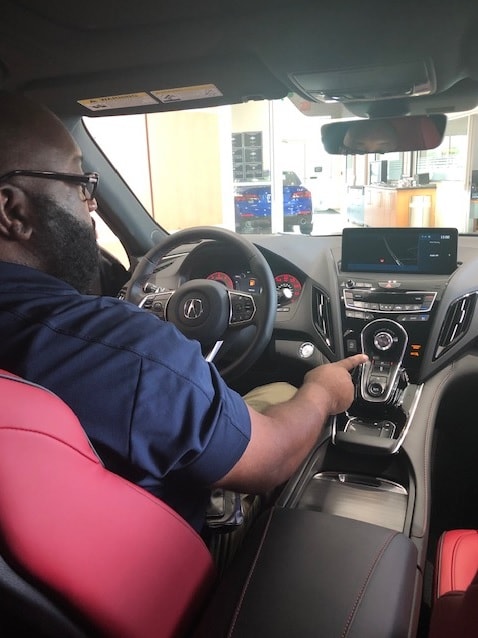 The 2020 Acura RDX is the latest version of this beloved four-door, five-passenger SUV. This model is currently in its third generation and was revamped and given a nice makeover just last year. Not only can Anthony from our sales team tell you more about this great SUV, he can also tell you more about his favorite trim level and his favorite features from this SUV.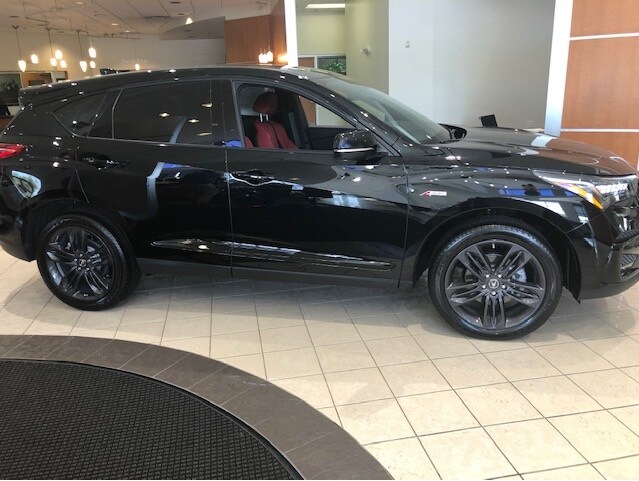 The 2020 Acura RDX with A-Spec Package is a mid-level offering for this great model. Not only does it include the base model's standard roster of nice features, it also keeps the features and amenities of the 2020 Acura RDX with Technology Package, and it adds a number of unique features of its own, such as a 3D surround-sound audio system. It's a specialty level with unique design characteristics that help you stand out from the crowd, including wider tires and bigger wheels.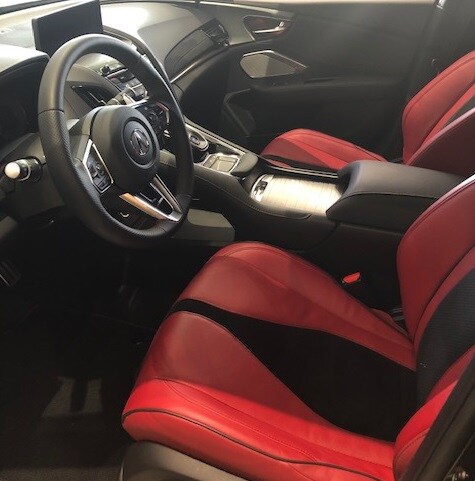 Anthony Lewis has been a member of our sales team for nearly 20 years. For nearly two decades he has been working with the Duval Motor Group and proudly serving the Florida / Georgia border region near Jacksonville. We asked Anthony to tell us more about why he appreciates the 2020 Acura RDX with A-Spec Package above our other impressive cars and SUVs, and he said two features in particular stand out for him with this vehicle:
The 10-speed shiftable automatic transmission with push-button operation
The navigation system, which helps you stay connected and still get you safely to your destination
Learn more about the 2020 Acura RDX and its myriad of special features by stopping in to visit us in person. Stop by soon and see what other drivers in the area already know - that working with Anthony on our sales team is a great way to find the perfect vehicle for your needs. Anthony's customers love working with him not only because he makes the experience easy and straightforward, but he also knows his stuff when it comes to vehicles and the Acura lineup.