Duval Acura Contact-Free Service
Contact-Free Service at Duval Acura
At Duval Acura, we take the health and safety of our customers seriously. Whether you are shopping for a new Acura or in need of service, we want to ensure that you get the service both you and your vehicle deserve. Which is why we encourage our customers to take advantage of our contactless service offerings.
We are taking the proper precautions so that you can keep your vehicle running as it should during this time. And once you see the services, we are offering that is something you can experience first-hand.
Schedule Service Online
When it is time for a service, start the process online. You can schedule your service with our dealership online, so you know what time and date to bring your vehicle to us. Or, you can choose to have us pick your vehicle up from your house or other location. That way, you do not have to worry about making the trip to our service center. No matter which you pick, you will know that your vehicle is in good hands with our service technicians.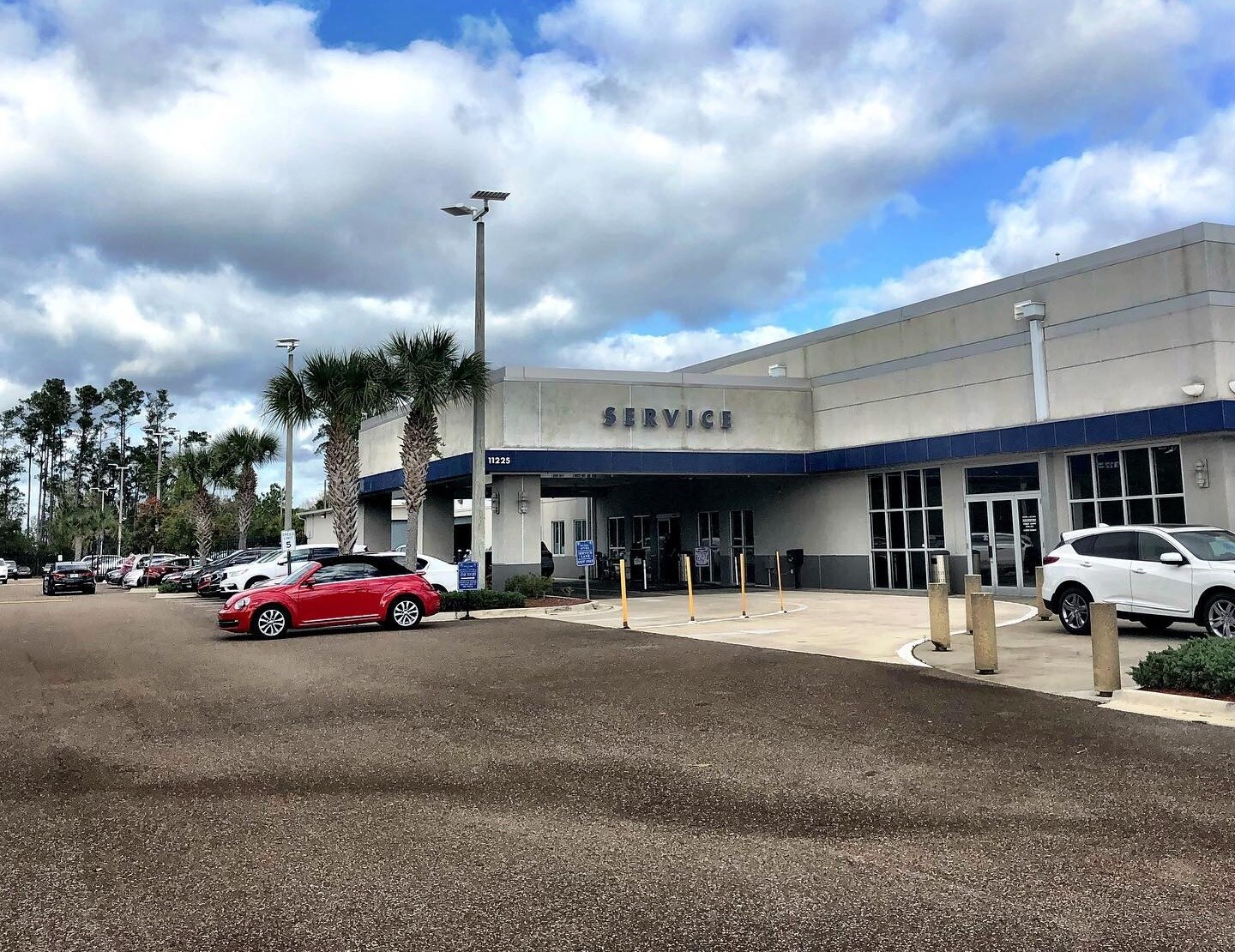 Contactless Drop Off
If you choose to bring your vehicle to us, you can choose to drop off at the dealership and use the drop box. If you'd prefer to discuss the service needs with an advisor, one of our service advisors will meet you at a safe distance. Using an iPad, we can quickly check in your vehicle and ensure our technicians address your service needs.
If you choose to wait in our dealership, you'll notice we follow all recommended safety precautions including social distancing, mask-wearing and routine cleaning and sterilization. If you utilize one of our loaner vehicles, we'll be using our sanitation process to ensure you're comfortable in the loaner vehicle.
Text Message Communication and Online Approvals
Once the vehicle has been inspected by our technicians, you will receive a text and email from your advisor to sign off on or decline any recommended work. We're also able to provide any photos or video to show more clearly the vehicle's need. If you have further questions or would like to talk through, our advisors are happy to speak over the phone or even through a video chat. Even if you spend limited time in our dealership, we aim to ensure you feel all of your service needs have been addressed.
Pay Online and Pick Up Safely
When the work has been completed, you'll be able to make any necessary payments securely online. If you choose, you can also pay when you arrive. When you're ready to pick up your vehicle, through your smart phone's location services, we'll be able to see when you're on your way back to the dealership. We will have your Acura sanitized, so you can drive home knowing that your vehicle is clean.
Service Your Vehicle Safely with Duval Acura
If there is anything we can do to help make your service experience more comfortable, please let us know. We look forward to making your next Acura Service visit enjoyable!